HAPPY ALMOST HOLLA-DAYS FRIENDS! 
Can you freaking believe it? Christmas is only a month and a half away. Where did this year go?! I may have ornaments up in my shop but I swear I will not have a christmas tree until after thansgiving! 
I was feeling a bit christmassy and wanted to give you all an early gift! Here's a free downloadable wallpaper for your desktop and phone!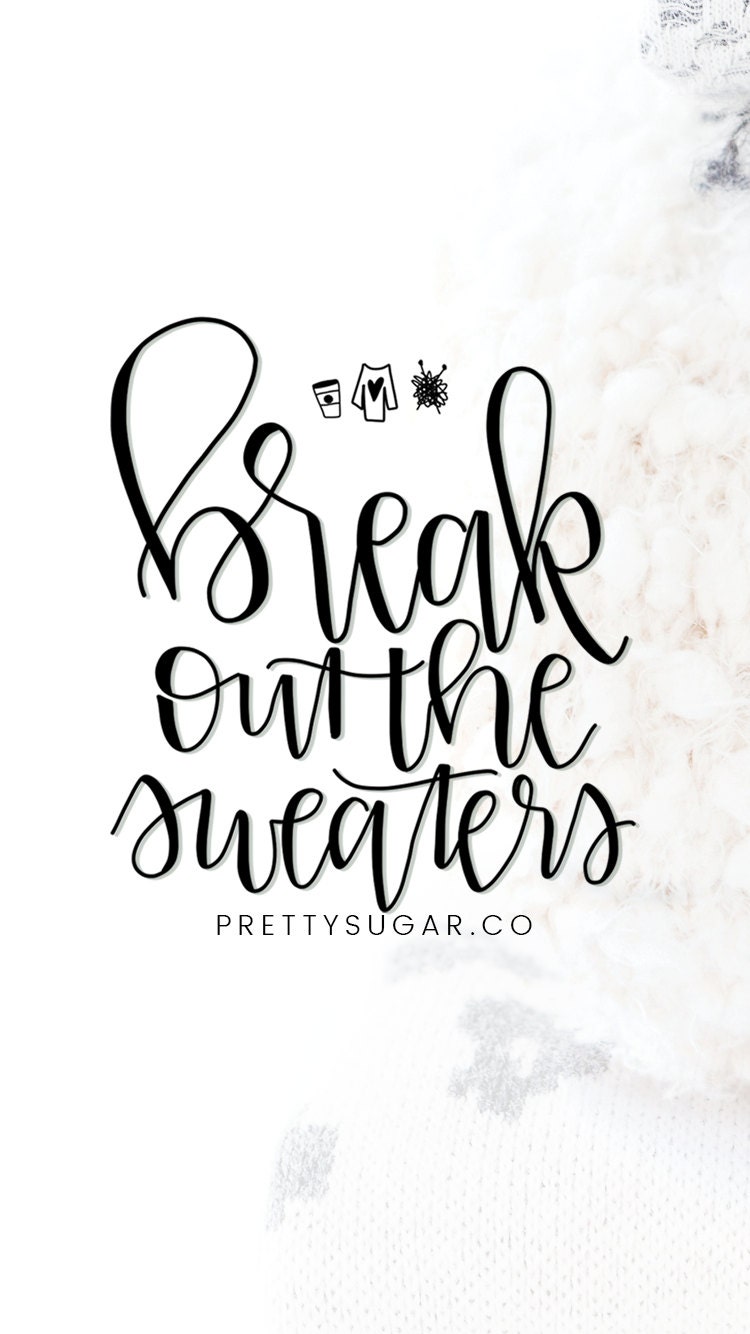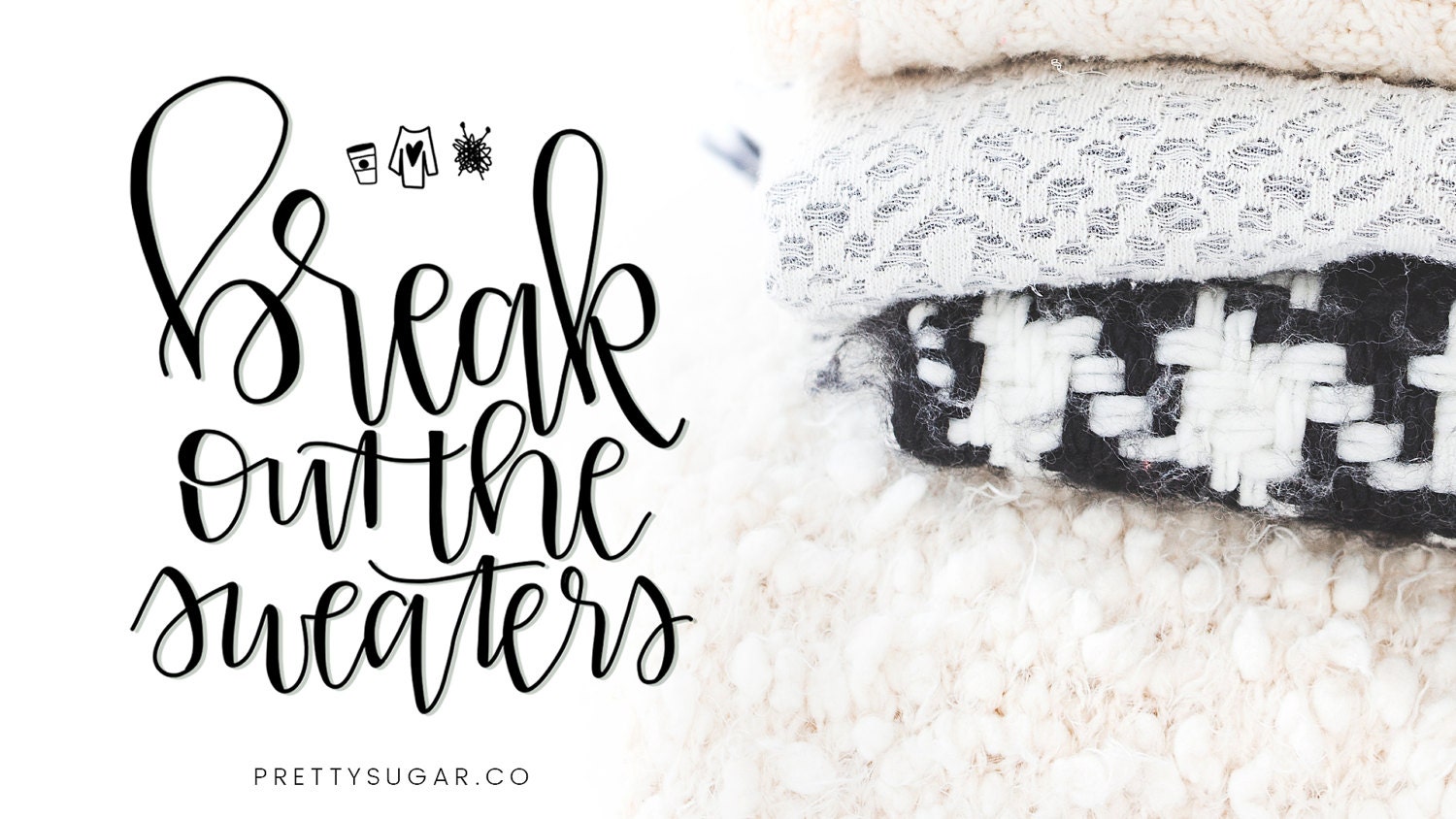 I freaking love you guys! 
xxx
Gina